Active Global Tenders
of

Direktsiya Sotsialno Podpomagane Silistra 1210150561680
Active Global Tenders

of

Direktsiya Sotsialno Podpomagane Silistra 1210150561680
1 of Direktsiya Sotsialno Podpomagane Silistra 1210150561680 found.
View complete global tender details and tender notices (NIT) for FREE. Get tender corrigendum updates. Download tender documents.
Bulgaria
"supply Of Net Active Electricity - Low Voltage And Selection Of A Coordinator Of A Balancing Group For The Needs Of Dsp - Silistra - Territorial Division Of Asa"
Tender Amount
BGL 30 K
 (USD 18.3 K)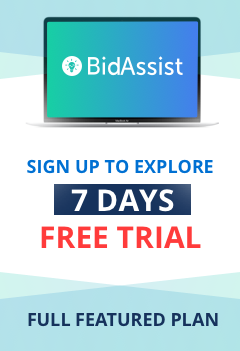 7 DAY