Active Global Tenders
of

Dalkia Centre Est
Active Global Tenders

of

Dalkia Centre Est
3 of Dalkia Centre Est found.
View complete global tender details and tender notices (NIT) for FREE. Get tender corrigendum updates. Download tender documents.
France
Conception, Ingénierie Détaillée, Fabrication, Montage Sur Site, Essais, Mise En Service, Sur Le Site De La Chaufferie Eclyde (champagne Au Mont D'or), Pour Les Besoins Du Réseau De Chaleur Urbain De L'ouest Lyonnais, D'une Unité De Condensation Thermodynamique Sur Les Fumées Des Chaudières Biomasse D'eclyde De Puissance Totale Utile Nominale De 21mw Environ. Mise En Service De L'unité De Condensation Prévue Automne 2022
France
Provision Of Works Contracts For The Dismantling Of Two Biomass Boilers From The Central Boiler Room Of The Public Heating Service Of The Ouest Lyonnais Network, Including Evacuation.
Tender Amount
EUR 98 K
 (USD 115.2 K)
France
Marchés De Travaux Pour Le Démantèlement De Deux Chaudières Biomasse De La Chaufferie Centrale Du Service Public De Chauffage Du Réseau De L'ouest Lyonnais, Y Compris Évacuation.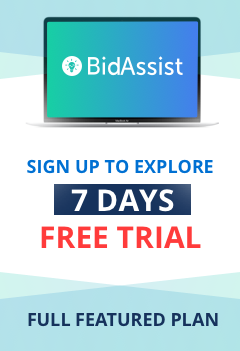 7 DAY