Active Global Tenders
of

Commissario Di Governo Per Il Contrasto Del Dissesto Idrogeologico Nella Regione Siciliana Ufgx6a
Active Global Tenders

of

Commissario Di Governo Per Il Contrasto Del Dissesto Idrogeologico Nella Regione Siciliana Ufgx6a
1 of Commissario Di Governo Per Il Contrasto Del Dissesto Idrogeologico Nella Regione Siciliana Ufgx6a found.
View complete global tender details and tender notices (NIT) for FREE. Get tender corrigendum updates. Download tender documents.
Italy
Pa 17795 Marineo - Contract For The Award Of Engineering Services Relating To The "consolidation Of The Slope Of The Rocca Di Marineo"
Tender Amount
EUR 267.1 K
 (USD 308.7 K)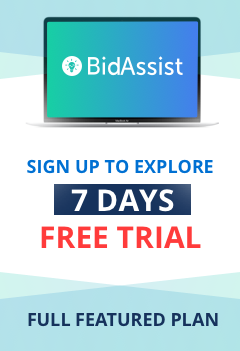 7 DAY