Active Global Tenders
of

Ab Yrkesh Gskolan Vid Bo Akademi 2059910 2
Active Global Tenders

of

Ab Yrkesh Gskolan Vid Bo Akademi 2059910 2
1 of Ab Yrkesh Gskolan Vid Bo Akademi 2059910 2 found.
View complete global tender details and tender notices (NIT) for FREE. Get tender corrigendum updates. Download tender documents.
Finland
Procurement Of Occupational Health Care Services For The Staff At Novia University Of Applied Sciences According To The Tender Request And Appendices.
Tender Amount
EUR 900 K
 (USD 1 Million)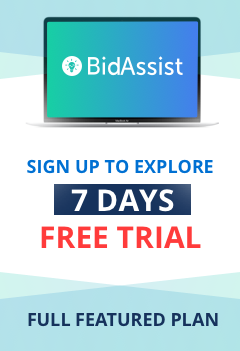 7 DAY